Projects
Big Picture
My primary creative project is a new musical with lyricist Patrick Spencer and librettist Susan Murray inspired by Monteverdi's L'incoronazione di Poppea. More about Big Picture.
Playwriting
Since late 2015 I have been cultivating my creative muscles as a playwright. I currently have two full-length plays in development, Prophesy, and Dress Rehearsal for the Christmas Vigil at the Church of the Sacred Redeemer.
Also
In addition to my creative work, I help manage the Sebastians, a baroque ensemble in NYC, and work for White Whale Web Services.
210 Amlent Avenue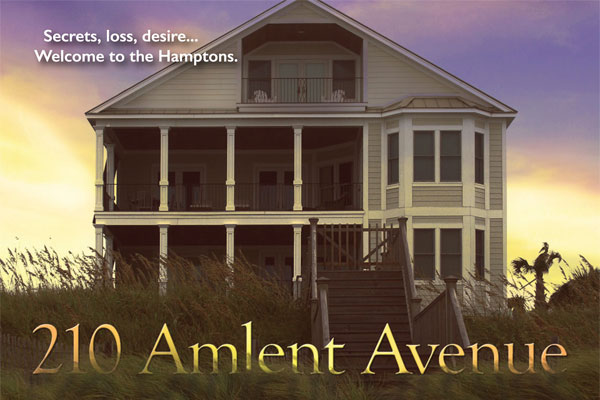 210 Amlent Avenue is a contemporary family drama set in the Hamptons. I've been working on this show with playwright Becky Goldberg since late 2011, and the show was an official selection of the 2015 New York Musical Theatre Festival's Next Link Project.